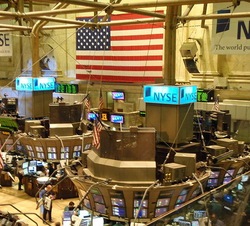 Learn how our psychological reaction to genocide (or lack thereof) relates to the stock market crash.
UO psychologist Paul Slovic is renowned for his work that demonstrates how human suffering on the scale of genocide in Darfur elicits a paradoxical response: we don't seem to care. Learn why by downloading "The More Who Die, the Less We Care."
This essay is excerpted from The Irrational Economist, a new book that Slovic co-edited, which explores the psychological mechanisms behind economic decision-making. Read the Cascade story.