Listen to CAS literary thinkers debate the pitfalls of memoir.
Cascade held a live panel discussion in May to look more closely at the challenges of the genre of memoir.

Listen to audio excerpts from this roundtable:



Excerpt 1.mp3
An introduction and discussion of the popularity of memoir



Excerpt 2.mp3
On the decision to write memoir and on making stuff up



Excerpt 3.mp3
On James Frey and fact-checking



Excerpt 4.mp3
On the question truth and accuracy



Excerpt 5.mp3
On the evolving expectations of the audience

Our panelists: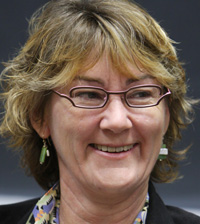 Laurie Drummond is an assistant professor of creative writing and author of a short story collection, Anything You Say Can and Will Be Used Against You. She is at work on a novel and a memoir about her former life as a police officer. She teaches seminars on writing memoir.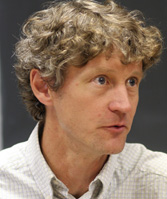 Gordon Sayre is a professor of English and ethnic studies, who teaches courses on early American ethnic autobiography. He received a National Endowment for the Humanities grant to translate a memoir recounting the misadventures of an 18th century French soldier in frontier Louisiana. Peggy Seltzer was a student in one of his ethnic studies classes.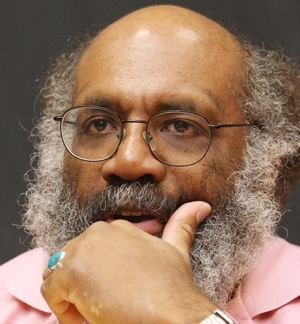 David Bradley is an associate professor of creative writing and the author of two novels, South Street and The Chaneysville Incident. He has published articles in Esquire, Redbook, The New Yorker and the New York Times Magazine. He chooses not to write memoir.


Katie Campbell moderated and edited this roundtable discussion.

To read the edited highlights from the discussion, click here.