Social Sciences
Environmental Justice for All
Laura Pulido helped start the movement to protect minorities from health hazards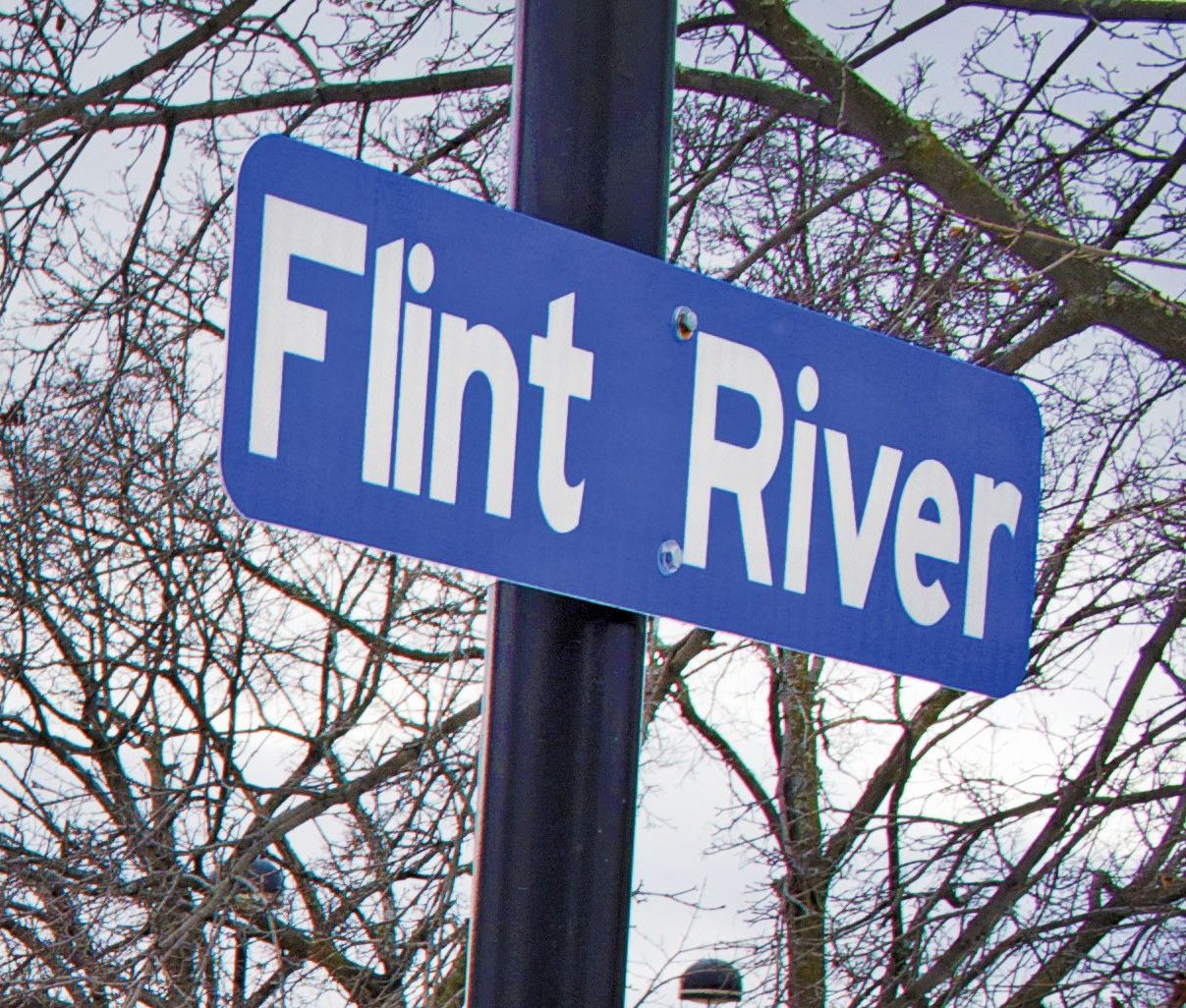 In early 2014, lead-tainted water began to flow into taps of homes in Flint, Michigan. Despite complaints, city officials were slow to respond. The problem continued for more than a year and thousands of children were exposed to lead poisoning. At least 12 deaths from Legionnaires' disease have been linked to the crisis.
Investigations were conducted, lawsuits were filed. The governor apologized and the state and federal governments rushed hundreds of millions of dollars to the city for supplies, medical care and infrastructure upgrades.
What went wrong? In managing use of the Flint River for water, officials at all levels of government were accused of ineptitude and neglect.
Two state bodies said another factor was also at play: racial discrimination.
More than half of Flint's 99,000 people are African Americans, and the Michigan Civil Rights Commission came to the conclusion that "systemic" racial discrimination helped cause the crisis.
The commission said the crisis was the result of implicit bias that affected decisions made generations ago—decisions about how the city would develop, where industrial and suburban areas would be planned and who would live in those areas. These decisions, the commission said, effectively benefitted people of one race over another—sometimes by design, sometimes subconsciously.
Nothing about the Flint crisis surprised Laura Pulido in the least.
Pulido, a professor of ethnic studies and geography who joined the UO last year, has spent more than two decades examining why people live where they live and, as a result, what environmental hazards they face. She believes that over the years, as cities across America were planned and began to grow, racial discriminatio—sometimes intentional, sometimes inadvertent—influenced where whites and minorities could live, and also resulted in the siting of polluting businesses closer to minority populations.
In the top five
The Flint problem, Pulido said, began in the 1970s. Officials cut back on maintenance of the water system serving the urban core as whites began migrating to the suburbs, which deprived the city of tax revenue. After years of funding shortages, Flint officials decided to cut costs by shifting from water provided by the city of Detroit to tapping the Flint River.
It was the latest example of a common problem, Pulido said: Residents in and around urban areas often don't share equally in the area's benefits and burdens.
Pulido is part of a decades-old movement for "environmental justice"—the belief that everyone should have the same access to clean air and water and the same protections from pollution and toxic threats. Thanks to her research, Pulido is nationally recognized as a founding member of this movement.
"She is considered one of the top five scholars in the country in this area," said Julie Sze, chair of American studies at the University of California at Davis. "She connects race and space in a way no one had done before."
Back to the 1850s
Today, social scientists studying environmental hazards routinely consider whether discriminatory practices have created different risks for specific groups. But it wasn't always so, Pulido said.
In 2000, as an associate professor of geography at USC, Pulido argued in a paper that geographers were overlooking ways that discrimination had permeated urban development in the United States for 150 years. As a result, she wrote, the poor and people of color were exposed to unhealthy and hazardous living conditions.
To test her point, she used her native Los Angeles for a case study.
Pulido traced the movement of whites in LA, in the 1850s and after, to the cleaner suburbs, and the concentration of minorities in the dirtier industrial city center. The shift was due partly to the refusal of middle-class whites to live near immigrants and people of color, Pulido wrote, but there was more to it than that.
"A landmark paper"
Developers promoted the movement of whites to the suburbs while denying this housing to people of color. Some may have done so for no other reason than prejudice, Pulido wrote, while others may have realized that the presence of nonwhites would reduce property values.
Industry was also implicated. Choosing locations near railroad lines, manufacturers built plants that belched smoke in the urban core, where most minorities were forced to live. Employers promoted the suburbs as the perfect place for white industrial workers to live "with no Negroes and very few Mexicans and Chinese," as the Los Angeles Chamber of Commerce industrial department wrote in 1925.
Geographers, Pulido wrote, needed to expand their work to consider how racially discriminatory practices shape where and how people live.
The impact of the paper was immediate and widespread.
"That was one of the most defining essays written in the journal over the last 100-plus years," said Nik Heynen, geography professor at the University of Georgia and editor of the Annals of the Association of American Geographers.
David Pellow, director of the Global Environmental Justice Project at the University of California at Santa Barbara, credited Pulido with showing that the favorable living conditions historically enjoyed by whites have often been at the expense of the poor and people of color. That idea alone, he said, prompted scholars to revisit numerous studies.
Regarding matters of environmental justice, Pulido established that class, race and land must be considered together, said Manuel Pastor, director of the Program for Environmental and Regional Equity at the University of Southern California. "There had been a lot of work, including by me, trying to pinpoint the exact drivers of environmental inequality," he said. "This was a landmark paper."
It was strong praise for a high school dropout.
Academically uninspired as a youth, Pulido didn't finish secondary education. She took her first real steps educationally in the early 1980s with a course on California geography at Golden West College, which inspired in her a fascination with people and places. She then went on to earn bachelor's and master's degrees in geography, exploring the relationships between groups and the land they share. She added environmental issues to this investigation while completing her PhD in urban planning at the University of California at Los Angeles.
Hiring trifecta
At the UO, Pulido is the first joint appointment in ethnic studies and geography, a recognition of the intersection of race and place in issues such as climate change. She'll teach courses this fall on environmental justice and the relationships among race, nature and people in positions of influence.
In the research arena, Pulido is exploring sites of racial violence in Los Angeles and the extent to which the histories of these conflicts have been commemorated. She plans to expand the project by producing a national atlas of sites of racial violence associated with the country's founding.
Bruce Blonigen, dean of faculty and operations, said the hiring of Pulido amounted to a trifecta: "She will make major contributions to our university's research, diversity and pedagogy."
For her part, Pulido sees her training in ethnic studies as critical to everything she studies.
"My relationship to ethnic studies is especially important," Pulido said. "It's through that discipline that I can explain various issues related to race, the environment and geography."
—Matt Cooper