Natural Sciences
Early Warning
Early-warning systems give communities critical seconds or minutes before a quake hits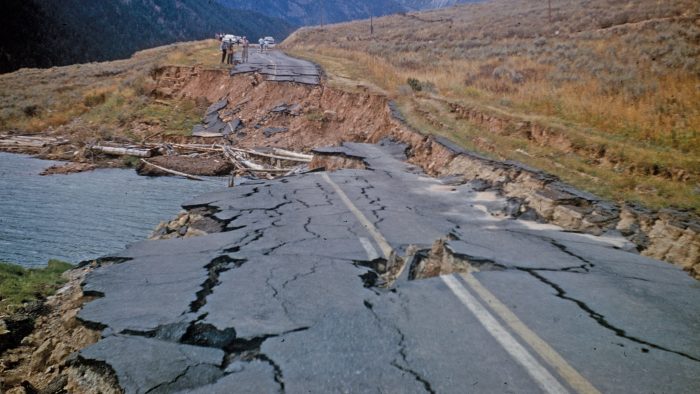 When it comes to earthquakes, seconds can save lives. With early-warning systems, communities get notice seconds or minutes before shaking arrives and can take emergency action—elevators can be evacuated, trains can be stopped, even a delicate surgery can be interrupted. Now such a system is operating in the Northwest.
ShakeAlert, run by the US Geological Survey and covering much of the West Coast, has been expanded to Oregon and Washington, said UO geophysicist Doug Toomey, who leads the university's participation in the project. Under the system, earthquake sensors detect ground motion and send readings to computers that broadcast warnings to phones, radios and other communications devices.
The system is now linked to sensors in Oregon and Washington and is issuing warnings to pilot users. Still to be determined, Toomey said, are the means by which the system will communicate public warnings and a timeline for completion, the latter being dependent on funding.