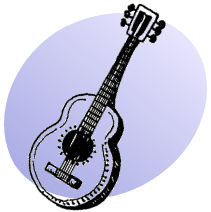 When the volcano erupted, a UO professor discovered that local residents consoled themselves through song.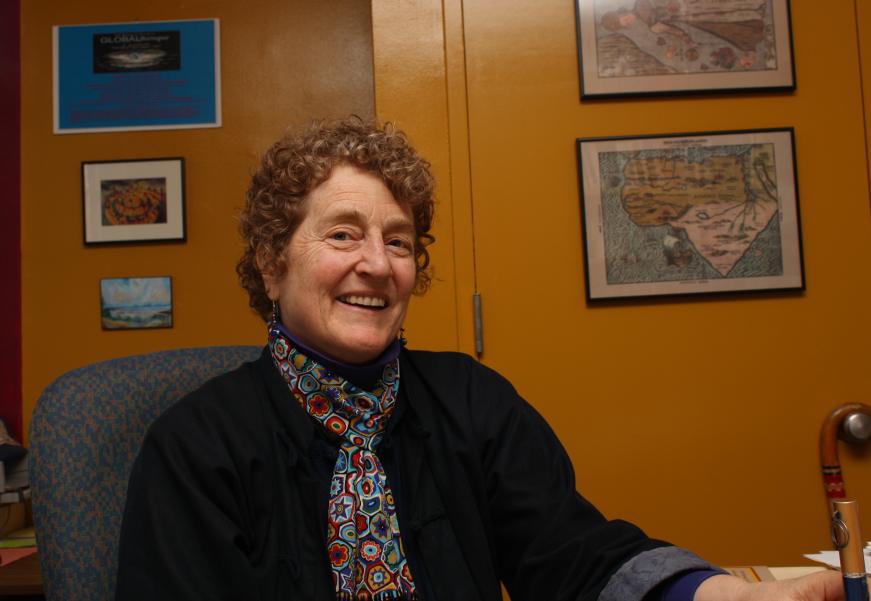 UO English professor and singer Dianne Dugaw (right) grew up 30 miles from Mt. St Helens and remembers the way the mountain loomed over the nearby small towns with an awe-inspiring presence.

After the volcano erupted in 1980, her father, the lone doctor in the region, treated many of the injured and her mother cooked breakfast for the National Guard. She describes the cataclysmic eruption as a traumatic and violent event for the people who lived in the volcano's shadow.

Not surprisingly, she says, many local musicians responded to the disaster by writing songs, and Dugaw, who sings ballads herself about historical heroines, was immediately drawn to them.

Story and photo: Marc Dadigan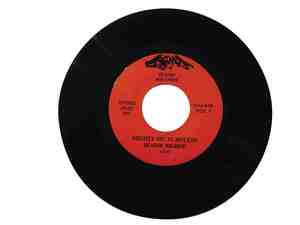 Listen to an interview with Dugaw in which she explains the meaning and history behind the ballads.

Listen to the ballads