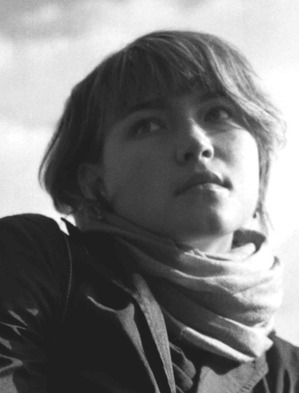 Watch a slideshow about Elena Rodina's journalistic globetrotting, from the Arctic Circle to Cuba.
UO international studies grad student Elena Rodina is currently studying press censorship in Russia, but she previously worked at the summit of Russia's journalism world. She traveled around the globe, covering everything from the Beslan school massacre to the people and politics of Cuba, writing for national magazines like the Russian Esquire.

The slideshow below includes photos from her exotic journeys, narrated by Rodina, as she shares the stories and characters she met in her many adventures.

Read the full Cascade story here.